Current vacancies:
There are no current staff vacancies. This page will be updated regularly in line with staffing requirements.
Home-Start East Sussex has signed up to the Brighton & Hove/Lewes Living Wage Campaign, committing to pay staff a minimum £9.50 per hour.  HSES's CEO and trustees recognise that the National (Living) Wage does not take into account the cost of living. We believe that our valued staff – and all people – should not have have to work multiple jobs to make ends meet as it forces them to spend less time with their families, lowers their quality of life, makes them less productive at work and damages their physical and mental health. We realise we need to embody the changes we want to see in the world. Taking a stand will put pressure on other charities, businesses and government to do the same.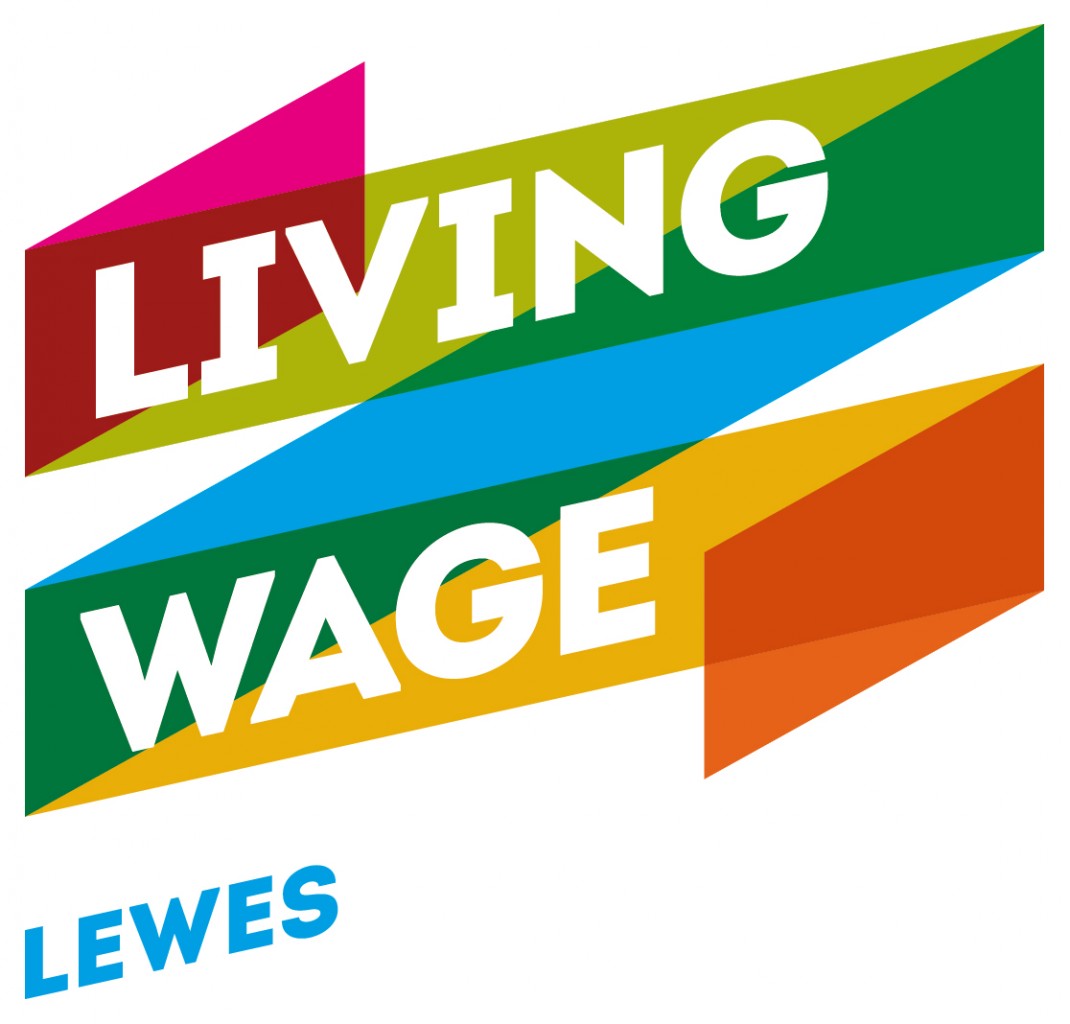 Volunteer vacancies:
We are often looking for more volunteers to support our Volunteer Family Support Service. Please see our volunteering How to Apply page.
Student placements:
We offer placements for research or for social work students. Please send us an email at info@hses.org.uk to enquire.
In 2019/20 we had three MA Community Psychology students working with us, and here is what they said:
"I worked with HSES on updating their domestic abuse recovery programme, researching among individuals who were passionate about the things that I am was so refreshing. I was supported brilliantly and knew that my research and input were appreciated and implemented. I am now a paid employee and work delivering this programme. I will be supervising the MA students and look forward working with those who are passionate about creating change in their community. I understand the difficulties of working to meet both University and Community Partners outlines and will work my hardest to help the students balance this." 
"I just wanted to let you know that working with you and your organisation was a phenomenal experience and I'm glad to see that you've not only been able to sustain your care to families but also expand your services throughout COVID and all the challenges it's brought about, especially in the voluntary sector. I'm also pleased to see that a project I helped make even a small contribution toward in the very beginning has come to fruition." 
"I've really enjoyed working with you and thank you so much for this experience, it's been fantastic, and you are phenomenal! I'd love to keep in touch and if any opportunities come up in the future for me to help with I would absolutely love that."